Mac & PC Repair - Liquid Damage Repair - Data Recovery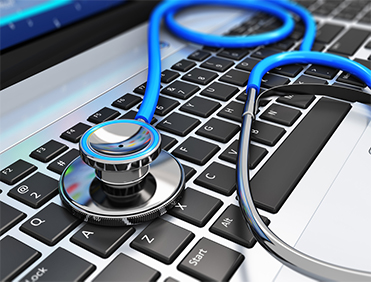 All Laptops Repair / Desktops Repair
Virus and Spyware Removal
Data Recovery and Backup
Screen LCD Repair
Motherboard Repair
Liquid Damage Repair
Turn-Around: 1 Day to a Week (Depends on the problem)
San Francisco Computer Repair offers component-level repairs (Liquid Damaged) on all makes and models of laptops and desktops. We service Dell, Gigabyte, IBM, HP, Gateway, Acer, Asus, Toshiba, Samsung, Lenovo, Fujitsu, LG, and Apple Mac computers.
Our team of skilled engineers has more than twenty-five years of experience in computer repair. We are A+, Network+, HP, Dell, and Microsoft certified engineers. We deliver outstanding service and value and work hard to keep our customers happy.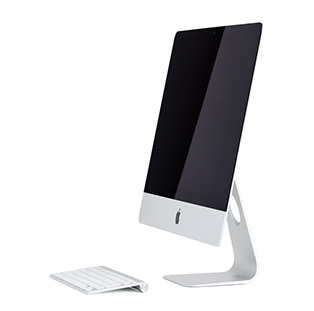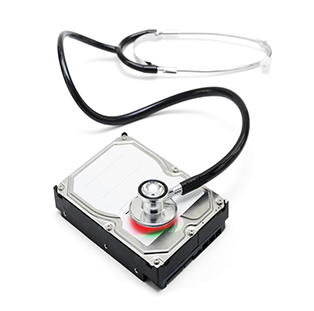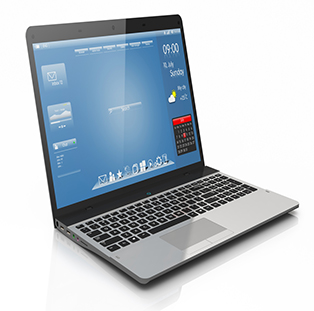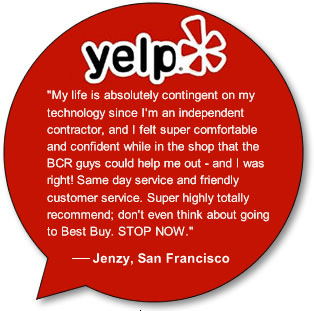 Where are we?
San Francisco Computer Repair is located at 151 Valencia Street, San Francisco, CA 94103. We're open Monday through Friday from 9:00 Am to 6:00 Pm. Closed Saturday and Sunday. Phone us at 415.863.8820.